EMD parts:
All of our parts are New, Rebuilt Utex, Rebuilt Outright, or Used Outright:
injectors
power assemblies
water/ oil pumps
oil coolers
rocker arms/ valve bridges
roots blowers
turbo's
exhaust
engine piping
Radiators
And Much More!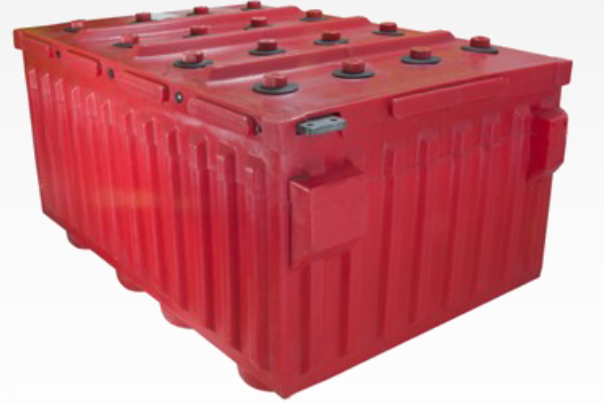 Rebuilt electrical:
New Batteries
Relays
contactors
dynamic brake grids
switches
controllers
resistors
load regulators
brush holders/ brushes
And More!
Rebuilt Rotating Electrical:
Main Generators
Auxiliary Generators
cooling fans
dynamic brake fans
traction motors
fuel pumps
And More!
Complete Line of Gaskets For:
All engines
compressors
water pipes/ oil pipes
air brake gaskets
exhaust
And More!
We also carry Utex/Outright 26L air brakes!