Letter from our President,
We thank you for our first 30 years and look forward to serving your needs as we continue to grow along with our valued customers.
Western Rail's Corporate Offices are situated on 26 acres of BNSF served line, 2 rail line locomotive storage and full service locomotive dismantling yard.  We at any one time will have up to 30 locomotives in inventory at our Airway Heights, Wa. Facility along with 10 to 15 more stored at our 6-bay remanufacturing shop located in Usk, Wa. and our new multimillion dollar Paint/Blasting Facility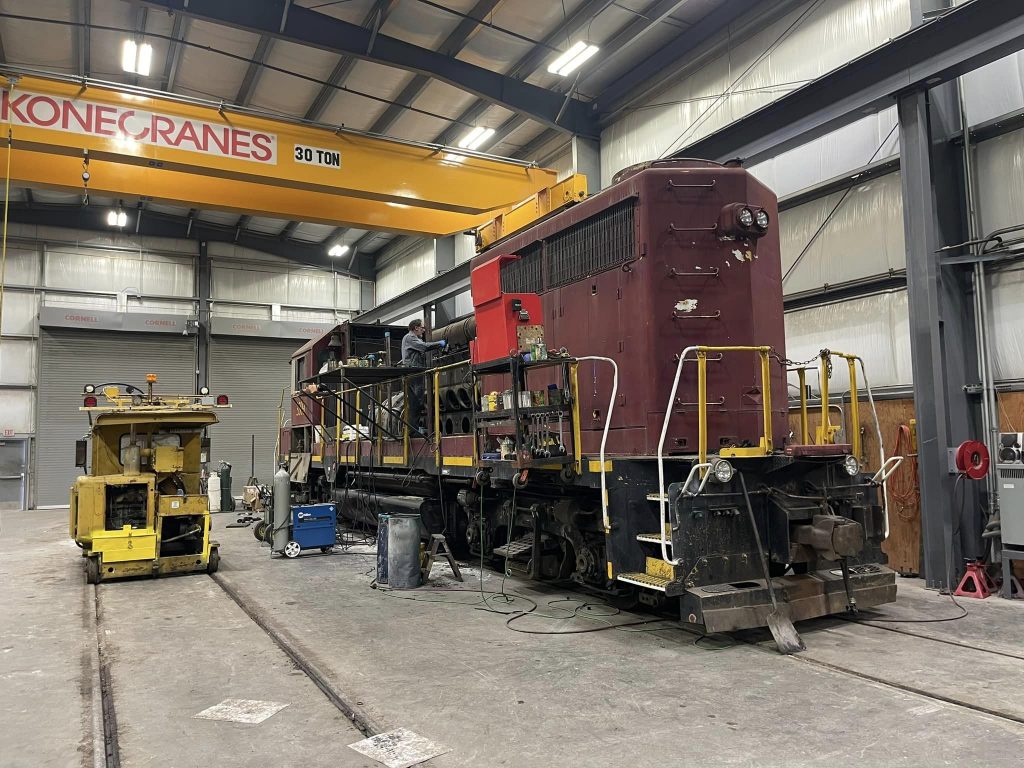 In addition, Western Rail has storage warehouses conveniently located in Alton, Illinois & Clarendon, Arkansas to better serve our Midwestern and Eastern clients. These warehouses specialize in storing, stocking & rebuilding all of our EMD, GE, & Alco engine components for our ever expanding EMD Engine Division. From bearings & pumps to power assemblies & crankshafts we stock every part you may need for Marine & Rail. All parts meet OEM standards & most carry New Warranties. We strive to keep in stock all type of engine components and specialize in emergency delivery service so if you have to have it overnight.
We welcome you to our Web Site (WRIX.net) & Facebook Page (Western Rail, Inc.) to explore Western Rails capabilities and take a peek into what exactly it is we do.   I encourage all visitors to review the entire site contents and call our dedicated sales staff to assist you with your specific needs and answer any technical questions you may have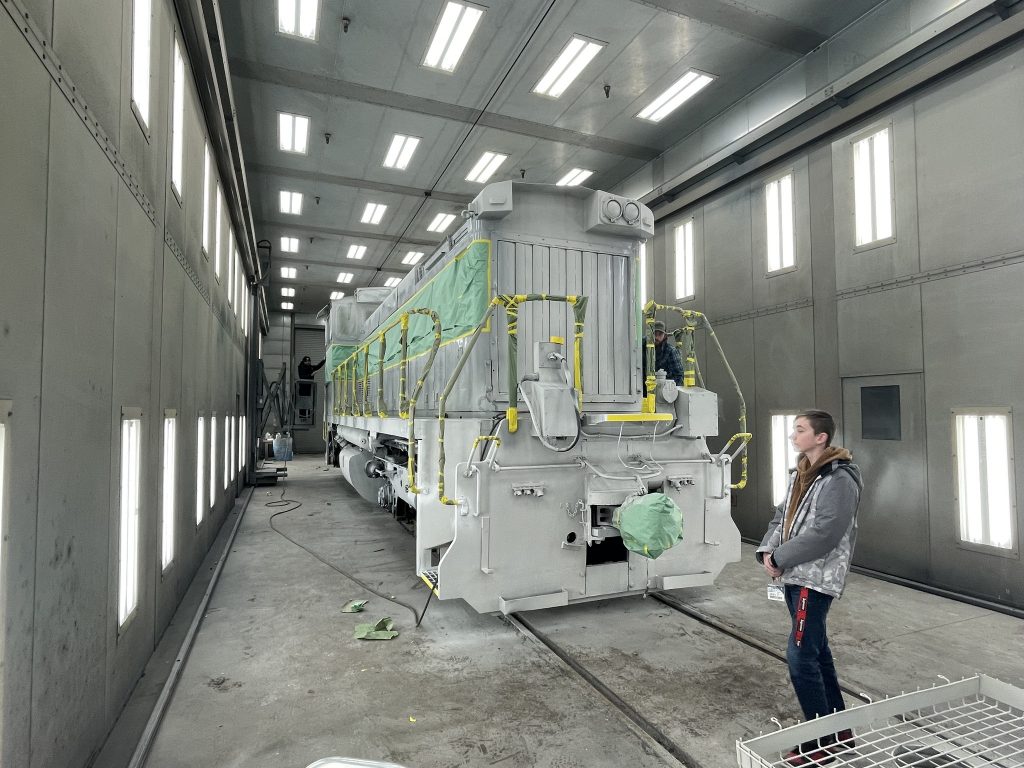 Western Rail has full shop capabilities and works closely with the Class 1 servicing railroads for very reasonable freight rates. Western Rail offers locomotive leases, for three to five year terms, month to month option, as well as outright purchase. Please visit the "Rebuilds" section of our web site for more information regarding our in-shop capabilities.
Again, we thank you for your business and continued trust in Western Rail. We look forward to our next 30 years as we assist you with your locomotive needs.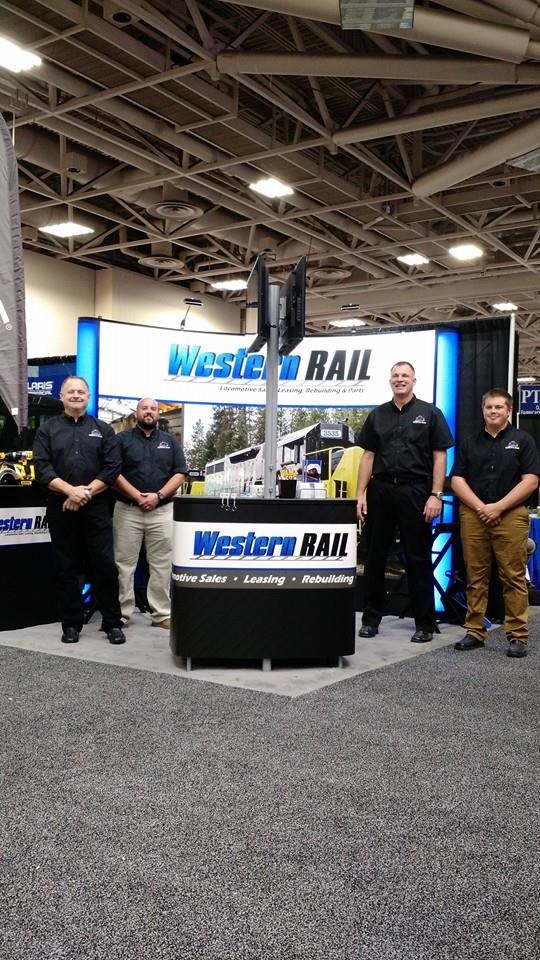 Western Rail Is –
                                                President: Todd Havens
V.P. of Sales: Pat Rowe
Sales & Mechanical: Ty Huntwork
Administrative Assistant: Mattie Schad
Accounting: Ona Marr
Contract Maintenance : Braeden Havens
Shop Superintendent: Myles
Mechanical Staff: Terry, Brett, Cole, Ryan